Through concrete projects citizens and especially young people foster active and committed participation, so we can build a certain democratic ideal.
The P&V Foundation aims to encourage self-esteem at all, without exclusion. She urges people to stand up for their ideals and contribute to a more just society in this way.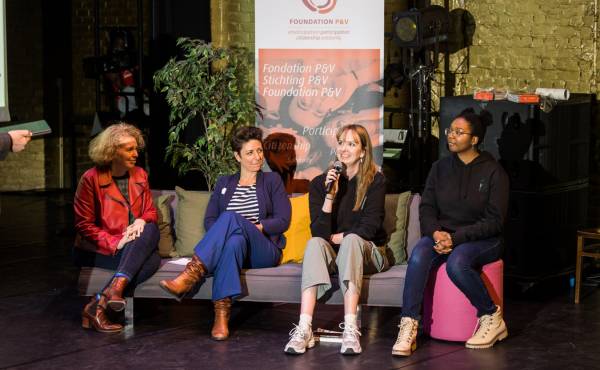 25th anniversary of the Foundation P&V
On 19 April 2023, the P&V Foundation celebrated its 25th anniversary. To mark this anniversary, a film was made, and a brochure was published.
15 May 2023
Posted in: News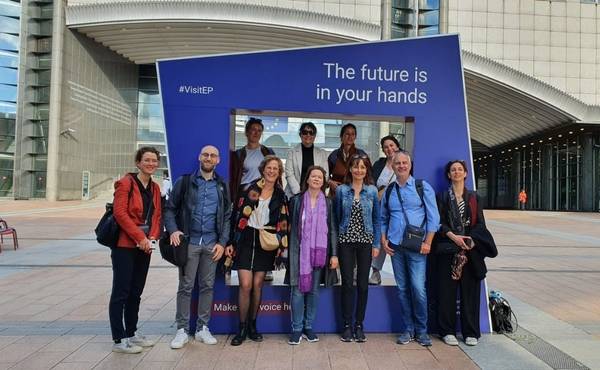 Project KEEP - Key Engaging Educational Practices
The Erasmus+ program aims to support actions in the fields of education, training, youth and sport for the period 2021-2027. It helps organizations to work in international partnerships and to excha...
24 January 2023
Posted in: Projects in Europe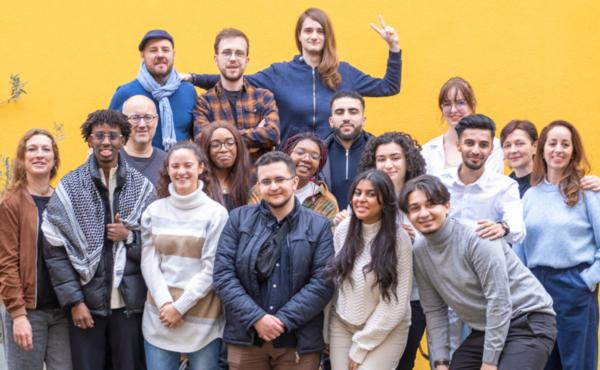 Youth Forum
With its "Connecting You(th)" project, the P&V Foundation aims to overcome social divisions among young people. The project consists of two parts: a call for projects and a youth forum. This pro...
3 December 2022
Posted in: Projects in BelgiumConnecting Youth