The actions of the Foundation P&V are aimed mainly at young people and are designed to help put an end to all forms of exclusion. They encourage new forms of solidarity between and with young people from all over Belgium (from Flanders, Brussels and the Walloon provinces), by developing participation projects and activities under the banner of active citizenship and social integration. The Foundation P&V hopes in this way to contribute to an inclusive society in which all young people can participate fully.
Between 1999 and 2016, the European network of the foundations for Social Economy brings together numerous foundations keen to bring about a process of social transformation within the European Union. PEFONDES has developed new, cross-border synergy opportunities and encouraging social innovation, active citizenship and social entrepreneurship for young people. In ten years, PEFONDES has carried out a number of projects supported by the European Commission covering the fields of intercultural dialogue and that of the economic and social integration of young people.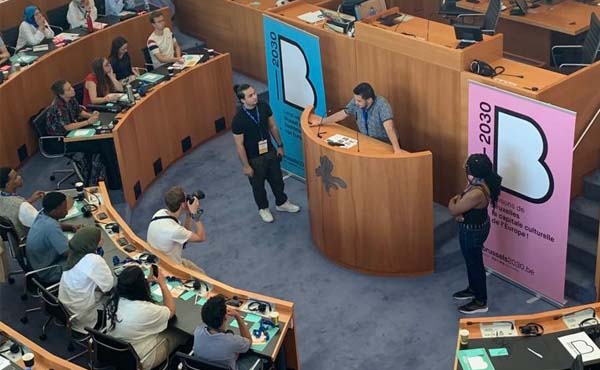 Participation of 3 young people from the Youth Forum in the Youth Coalition
Sinan Yüksel, Thalya Sita and Adam Lamarti : 3 young people from Foundation P&V's Youth Forum joined the Youth Coalition for Brussels2030 ! What is the Youth Coalition? It's 100 young peop...
12 October 2023
Posted in: Projects in BelgiumConnecting YouthNews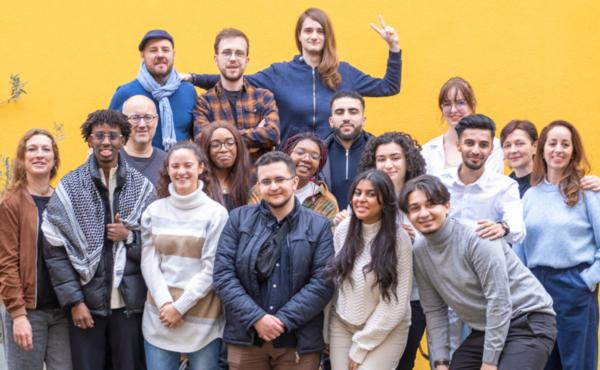 Youth Forum
With its "Connecting You(th)" project, the P&V Foundation aims to overcome social divisions among young people. The project consists of two parts: a call for projects and a youth forum. This pro...
3 December 2022
Posted in: Projects in BelgiumConnecting Youth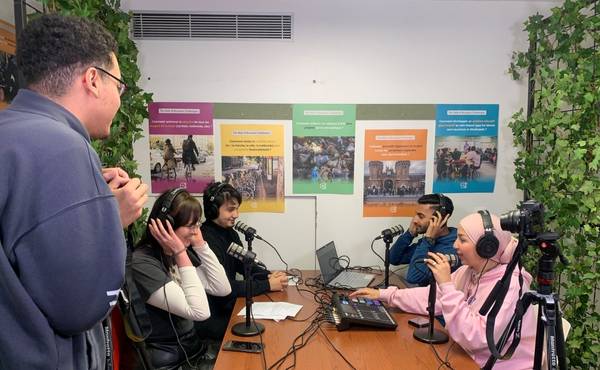 Connecting You(th) - Phase II Call for projects
Connecting You(th) Do we still meet or do we live mostly in our own bubbles? In recent years, we have seen a growing gap in society, especially depending on the level and type of education. ...
12 March 2022
Posted in: Projects in BelgiumConnecting Youth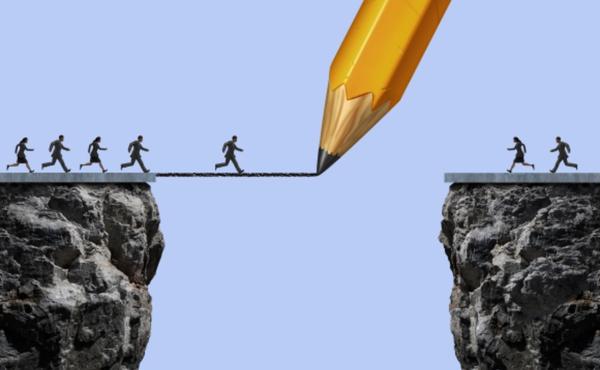 Connecting You(th). Overcoming divisions in society
The Foundation P&V fights against the exclusion of young people. In our current society, two separate groups (of youngsters) seem to have formed and seem to live next to each other. Thes...
3 September 2021
Posted in: Projects in BelgiumConnecting Youth