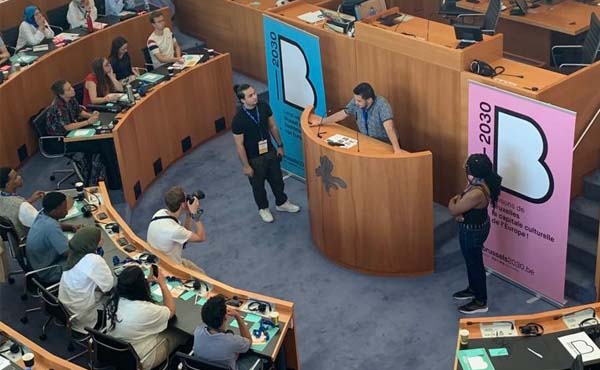 Participation of 3 young people from the Youth Forum in the Youth Coalition
Sinan Yüksel, Thalya Sita and Adam Lamarti : 3 young people from Foundation P&V's Youth Forum joined the Youth Coalition for Brussels2030 ! What is the Youth Coalition? It's 100 young peop...
12 October 2023
Posted in: Projects in BelgiumConnecting YouthNews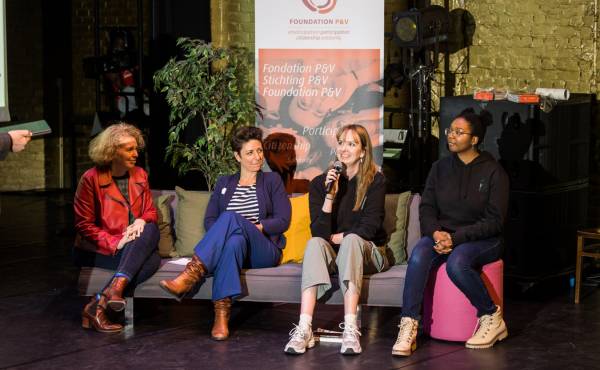 25th anniversary of the Foundation P&V
On 19 April 2023, the P&V Foundation celebrated its 25th anniversary. To mark this anniversary, a film was made, and a brochure was published.
15 May 2023
Posted in: News